Armando Group Offers Complete Commercial Lawn Care & Lawn Maintenance Services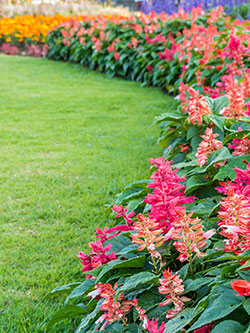 When it comes to your business, Armando Group understands how important making a great first impression really is. Whether you have a retail location, business park, hotel, or home-based business, our Commercial Grounds Maintenance offerings can help you make the first impression you're looking for.
Armando Group's Commercial Lawn Maintenance service will let your customers know that your attention to detail begins from the moment they step out of their vehicles and will continue with them until they reach your door (from there, the rest is up to you!).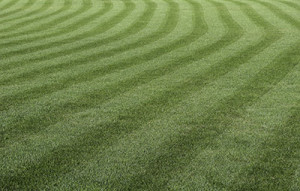 Not only do we offering lawn mowing, but we will also keep your grass looking lush and vibrant. Our experienced and certified lawn care technicians will come up with a plan to keep your full lawn, or small strip of grass, weed-free, healthy, and green. We will also take care of any shrubs or landscaping, including working with you to decide on any new installations, seasonal flowers, and landscape bed maintenance.
If you have a business in Wayne, Fairfield, Franklin Lakes, Pompton Plains, or Totowa, we look forward to hearing from you. We'll make sure you're satisfied, each and every year. It's what we do.
For more information, or to schedule a commercial grounds maintenance estimate, please call 973-686-1371.